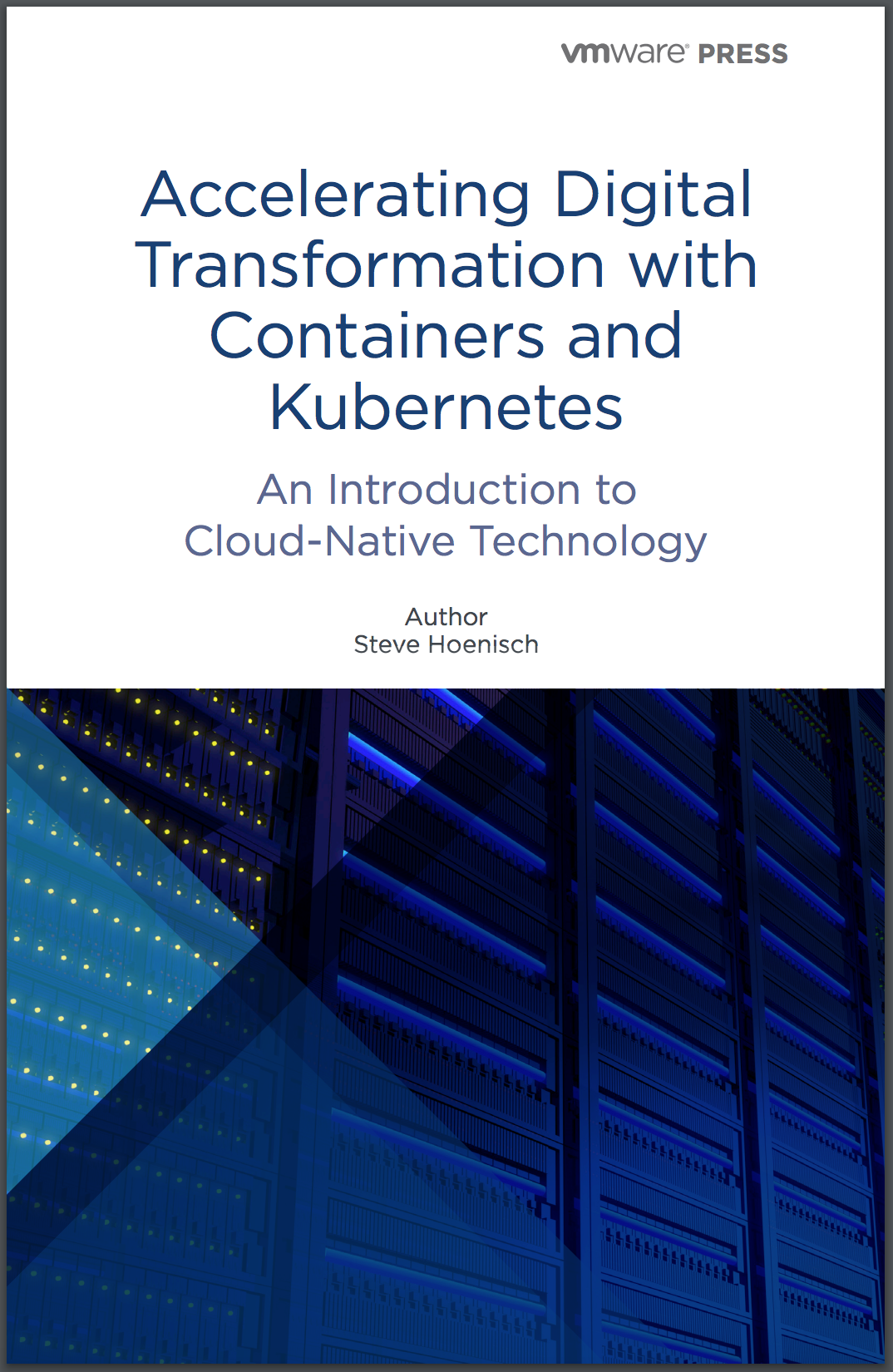 Container technology can help transform a company into a digital enterprise focused on delivering innovations at the speed of business. Containers package applications and their dependencies into a distributable image that can run almost anywhere, streamlining the development and deployment of software.
By adopting containers, organizations can take a vital step toward remaking themselves into flexible, agile digital enterprises capable of accelerating the delivery of innovative products, services, and customer experiences. Enterprises can become the disrupters instead of the disrupted.
But containers create technology management problems of their own, especially when containerized applications need to be deployed and managed at scale, and that's when Kubernetes comes into play.
Kubernetes automates the deployment and management of containerized applications. More specifically, Kubernetes orchestrates containerized applications to manage and automate resource utilization, failure handling, availability, configuration, desired state, and scalability.
This book introduces you to containers and Kubernetes, explains their business value, explores their use cases, and illuminates how they can accelerate your organization's digital transformation.