This extended-hours, hands-on training course
provides students with skills that they need to deploy a unified image management system using VMware Mirage as well as installing, configuring, and managing the VMware Horizon View component of VMware Horizon.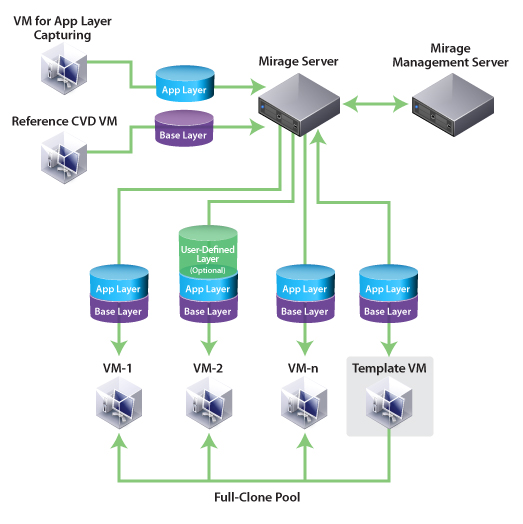 Students learn how to configure security, manage images, perform a Windows migration, set up endpoint protection, and perform various management functions with Mirage.
Students will also gain practical experience with View concepts through the completion of hands-on labs that include VMware View Manager, VMware View Composer, and the View security server.