This white paper evaluates the performance of Virtual Desktop Infrastructure (VDI) applications with Virtual SAN 6.2. The Virtual Desktop Infrastructure delivers desktop service to end users by running virtual machines on consolidated clusters in the datacenter.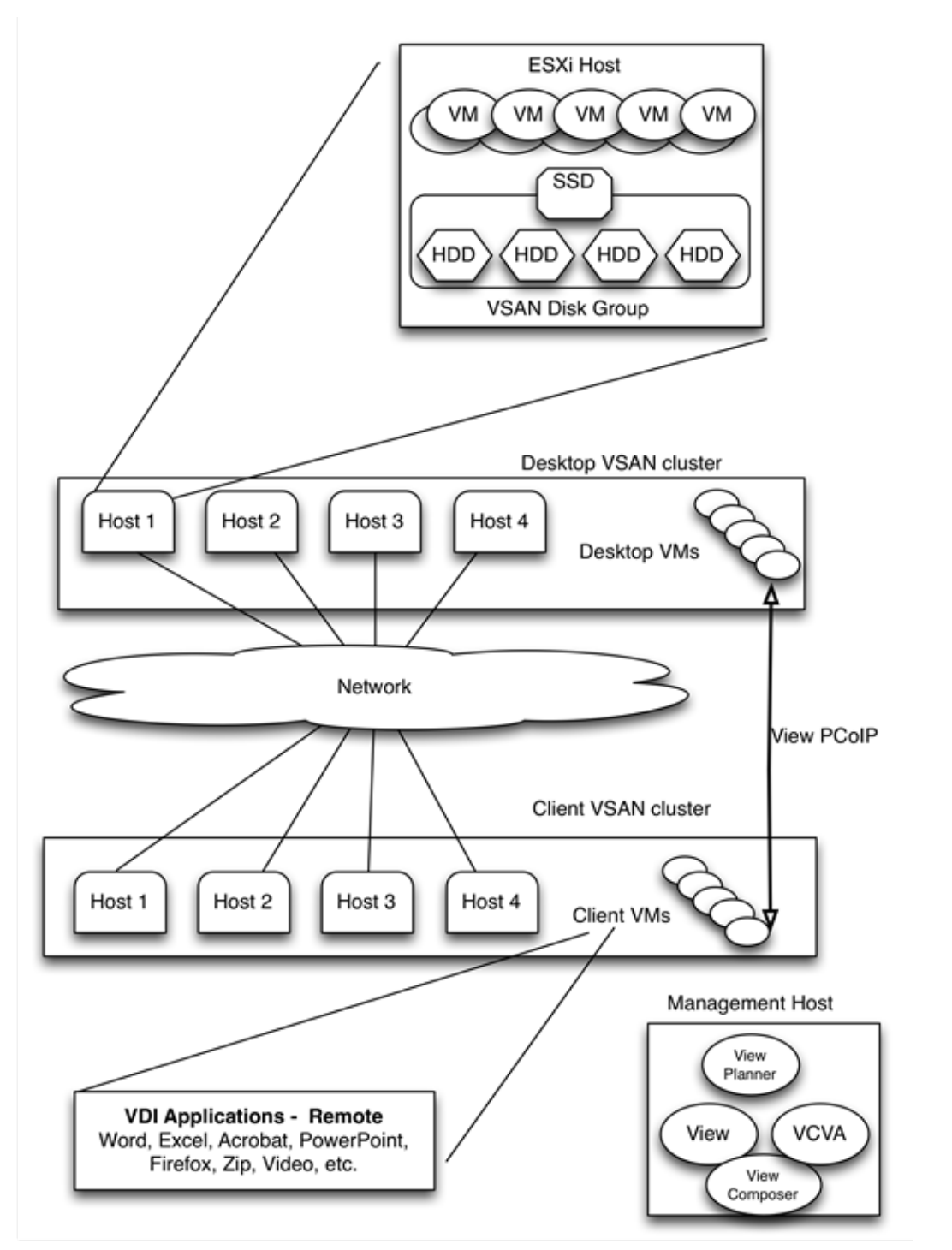 The performance of the underlying storage solution is critical to the desktop service that VDI delivers. In this paper, we show that Virtual SAN 6.2 performs just as well as 6.1 with the VDI workload by meeting the I/O latency requirements from the applications.

At the same time, Virtual SAN 6.2 provides data integrity and disk space saving benefits to users by way of the new features at a very small CPU cost.