Sign in to the new VCP private portal to enter the VCP4 Store, where you can get VCP4 logo wear and take pride in the accomplishment of your certification! Purchase a professional quality shirt that will distinguish you as a VMware Certified Professional.
http://mylearn.vmware.com/register.cfm?course=85823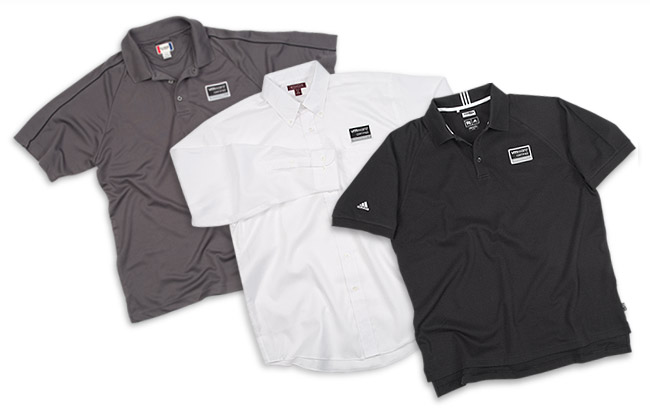 There's also a VCP LinkedIn group which you can join. Members of this group have gained the in-depth skills and industry-recognized certification on VMware technology. The VMware Certified Professional Program is designed for everyone who wants to demonstrate their expertise in virtual infrastructure and increase his potential for career advancement. If you are a VCP you can join this group.



If you don't know what a LinkedIn group is, here is a short explanation : Many professionals advance their careers and business goals by counting on industry and professional groups, alumni organizations, industry conferences and corporate alumni groups to help them make vital new business contacts. The VMware LinkedIn Groups offers extra features stay in touch with one another and discover powerful new business contacts within their groups and beyond.