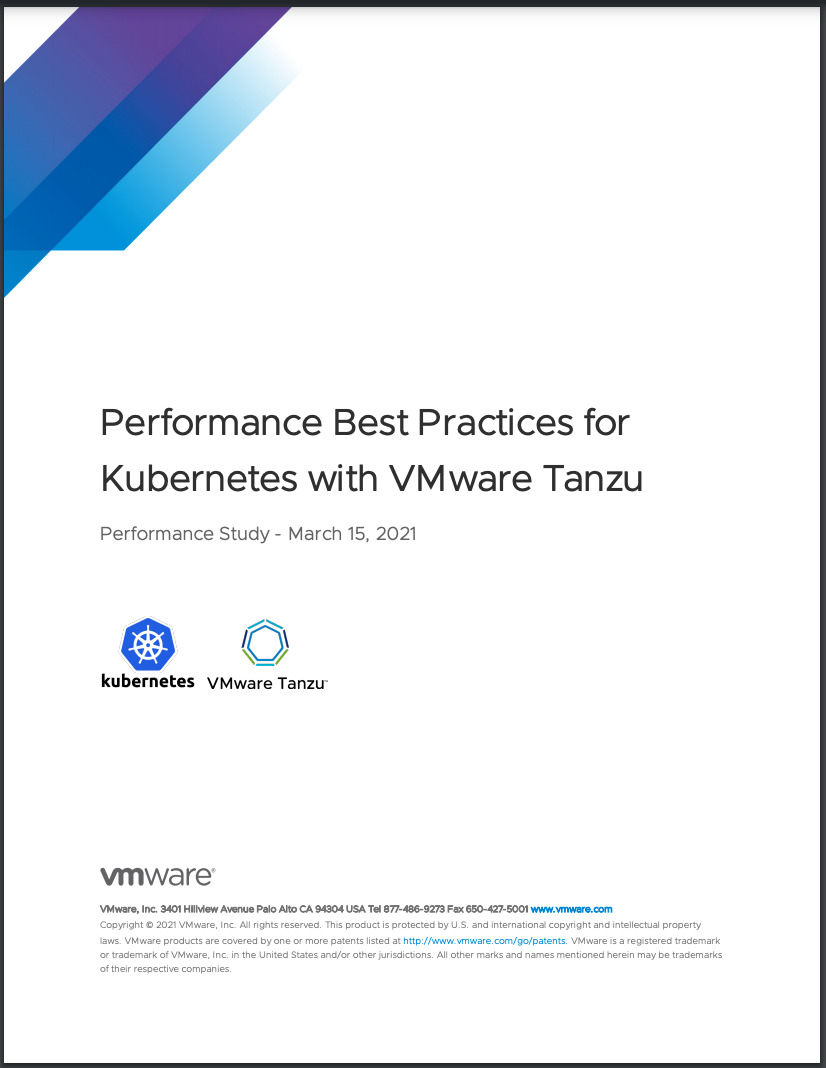 VMware Performance Engineering tested the limits of VMware Tanzu with Kubernetes performance in a variety of situations using two Tanzu editions: Basic and Standard.
Basic uses VMware vSphere, while Standard uses the VMware Cloud Foundation platform.
The team collected best practices during testing to help users get the best performance from their VMware Tanzu with Kubernetes clusters.